Chicagoland Express Shuttle – $69 Each Way
Convenience
Easy travel between Bloomington, IN and Chicago-land.
Safety
Drivers are professionally trained and background checked.
Affordability
At just $69 each way, our shuttle is a safe, clean, low-cost alternative.
Reliability
Ride with confidence in a well-maintained, comfortable vehicle
Clean
All vehicles are sanitized and disinfected daily.
Last Run for School Year
May 6th, 2022
Departing from Bloomington to Chicago-land
Departure
Bloomington to Chicago-land
Arrival
Chicago Area Locations
Boarding Sites and Times:
Drop-off Locations and Times:
Indiana Memorial Union 900 E. 7th St. – 2:30pm (EST)
Willkie North 150 N. Rose – 2:45pm (EST)
McNutt Dorm 1101 N. Fee Lane – 3:00pm (EST)
Rosemont, IL – Fashion Outlet 5220 Fashion Outlets Way 6:30 pm (CST)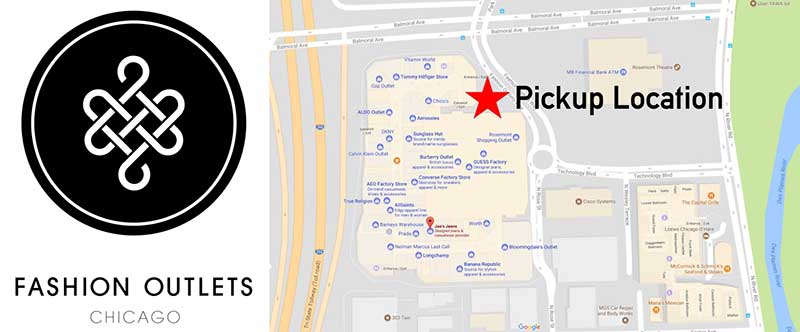 Fashion Outlets of Chicago is just a 5 minute taxi ride to O'Hare. Click the button below to view a Google map of our pick-up location.